Global Top 10 Best Performing iOS Devices in May 2022
The first half of 2022 is coming to an end in a flash. Android phone makers are about to compete fiercely for flagship market share in the second half of the year, while iOS devices, by contrast, won't see much of a change. But with Apple's annual Worldwide Developers Conference (WWDC) in June, we will be able to get an early look at what the new system will look like ahead of the iPhone 14 series launch.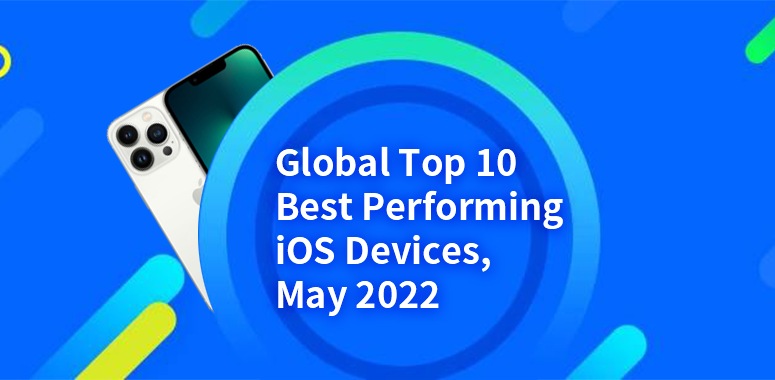 The iOS performance list in May is basically the same as that of last month, with the same top 10 models.
It should be noted that figures in this ranking list were calculated from May 1 to May 31, 2022. The results in the ranking list are average scores instead of the highest scores, and thus more representative. The scores in the list are mainly based on AnTuTu V9 and cannot be compared with the results of the previous versions.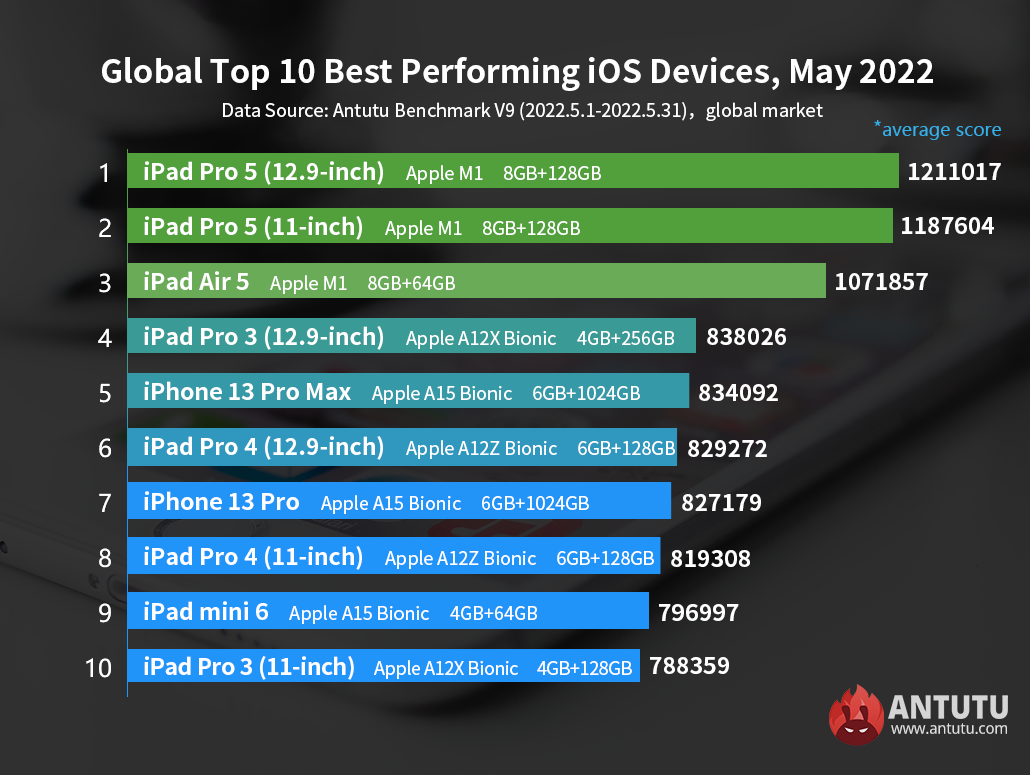 No.1: iPad Pro 5 (12.9-inch)
Average score: 1,211,017
No.2: iPad Pro 5(11-inch)
Average score: 1,187,604
No.3: iPad Air5
Average score: 1,071,857
There are currently four M1 series chips developed by Apple, namely M1, M1 Pro, M1 Max and M1 Ultra. As the first tablet product equipped with M1 chip, iPad Pro5 series ranked at the top of the iOS device performance list with the best performance and a score of about 1.2 million points, and it has lasted for more than a year. In general, Apple put a chip for PC on a tablet, making it a leading runner among mobile devices.
Similarly, the iPad Air 5 released this year also scored 1 million thanks to its M1 chip, ranking third on the list. The iPad Air 5's running score is not as good as the top two because of its relatively low configuration in terms of screen and refresh rate. But the price remains high, with the 64GB version also starting at CNY 4,399.
The Apple M1 is a 5nm chip with an integrated CPU, GPU and unified memory architecture. It contains 16 billion transistors, and also has an 8-core CPU with four high-performance cores and four power-efficient cores. In addition, the SoC also has an 8-core GPU.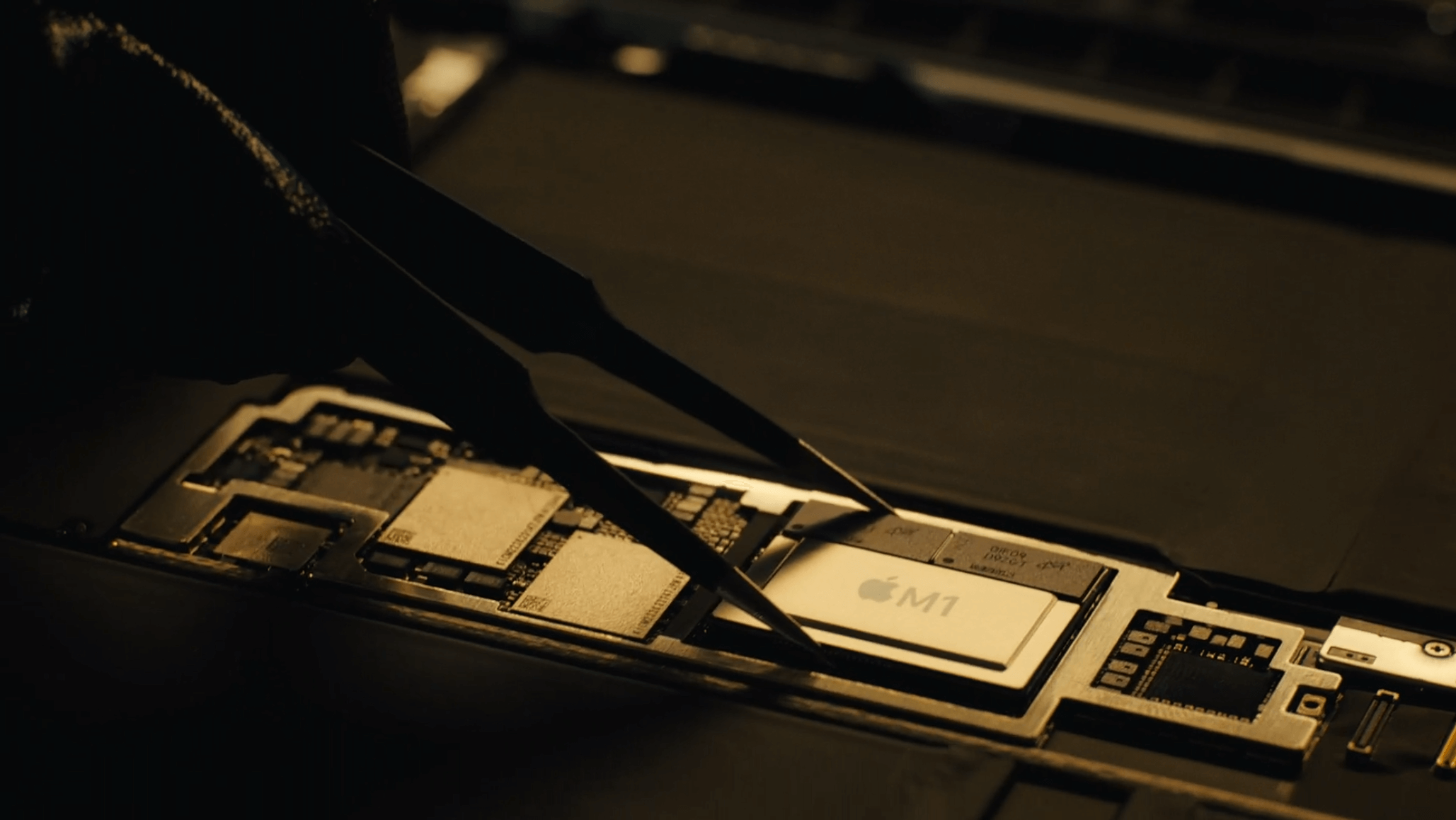 The following seven products are iPad Pro 3 (12.9-inch) with an average score of 838,026, iPhone 13 Pro Max with an average score of 834,092, iPad Pro 4 (12.9-inch) with an average score of 829,272, iPhone 13 Pro with an average score of 827,179, iPad Pro 4 (11-inch) with an average score of 819,308, iPad mini 6 with an average score of 796,997, iPad Pro 3(11-inch) with an average score of 788,359.
That's all for the iOS Performance list in May 2022.